Gold Force can perform virtually any task that an in-office employee can complete. Virtual Assistants utilize our own advanced software and technology, and are trained at our own expense.
Whether you are an entrepreneur in the start-up process, an active business owner seeking to spend more time growing your business than running it, or a successful CEO wishing to automate your office, Gold Force Administrative Support can assist in the management of your daily processes, monthly procedures, and one-time projects.
The services listed throughout the site are not all-inclusive by any means, as new resources are continuously being added. If you do not find what you are looking for, contact Michele for a quick consultation to see if we can meet your more specific need!
---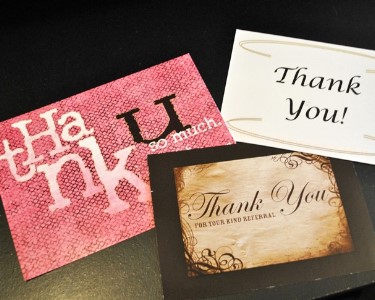 Oftentimes a business owner's time becomes so consumed with managing their customers and products that they have no time to build and grow their business. This is where a product support representative can step in to assist customers with product details, warranties and terms. A knowledgeable and friendly representative can help the customer with purchasing decisions, installation, application, training, and troubleshooting. Gold Force will learn everything we can about your specific product and company policies to assist your customers so you can dedicate your time to sales and product enhancements. This support service is available to small companies with just a few items in your product line; large companies with multiple items in production most generally need a full-time product support representative.
You many also want to consider your business' main service as a product. With no physical product, a service-based business' product is your service. Gold Force can provide this same type of support to the service industry as well.
Jump to: Administrative Support | Financial Records Support | Project Support | Customer Support |

"Michele worked on my Wood Badge staff and was responsible for organizing training materials, reproducing handouts, staging props, and coordinating events with others. She handled these tasks in an exemplary manner and took on work that was far beyond the scope of her responsibilities. She is a wonderful team member and has incredible attention to detail. Michele would be an asset to any organization and I recommend her without reservation."
Tom Bomba, OH